T2500H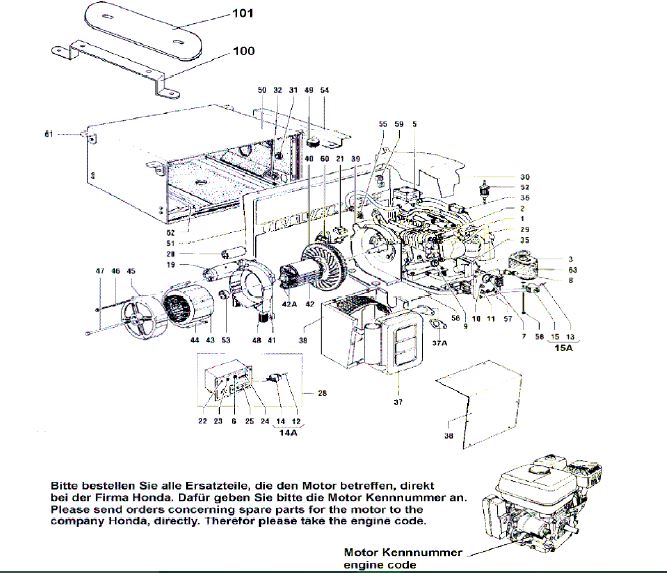 Dometic generator spare parts are very specific to the PNC product number or SKU number found on the appliance dataplate.
An overview of spare parts available are available on PDF below. Please advise PNC or SKU number when enquiring.
Please note we can only get spares for the generator. The spares for the motor are obtainable direct from the motor manufacturer (usually Honda or Hatz).