RM9xxx SERIES FRIDGES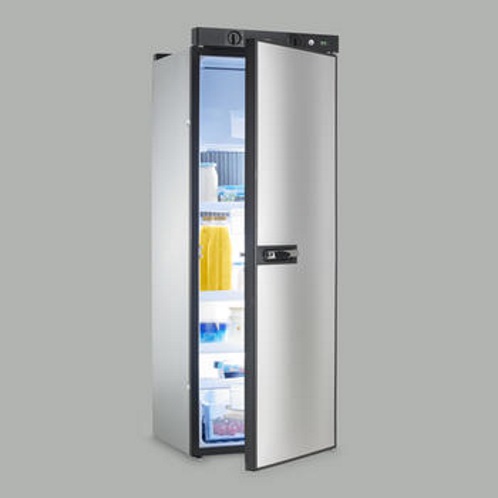 Dometic 9 series fridges are relatively new, but we can get spare parts for them.
Popular items are shown below and diagrams for 9 series fridges will be added shortly.
At the moment please quote model and PNC prod number 0092?????? from the fridge dataplate (or better still email a photo of the dataplate) when enquiring about parts and we will be able to email you a diagram / parts list..